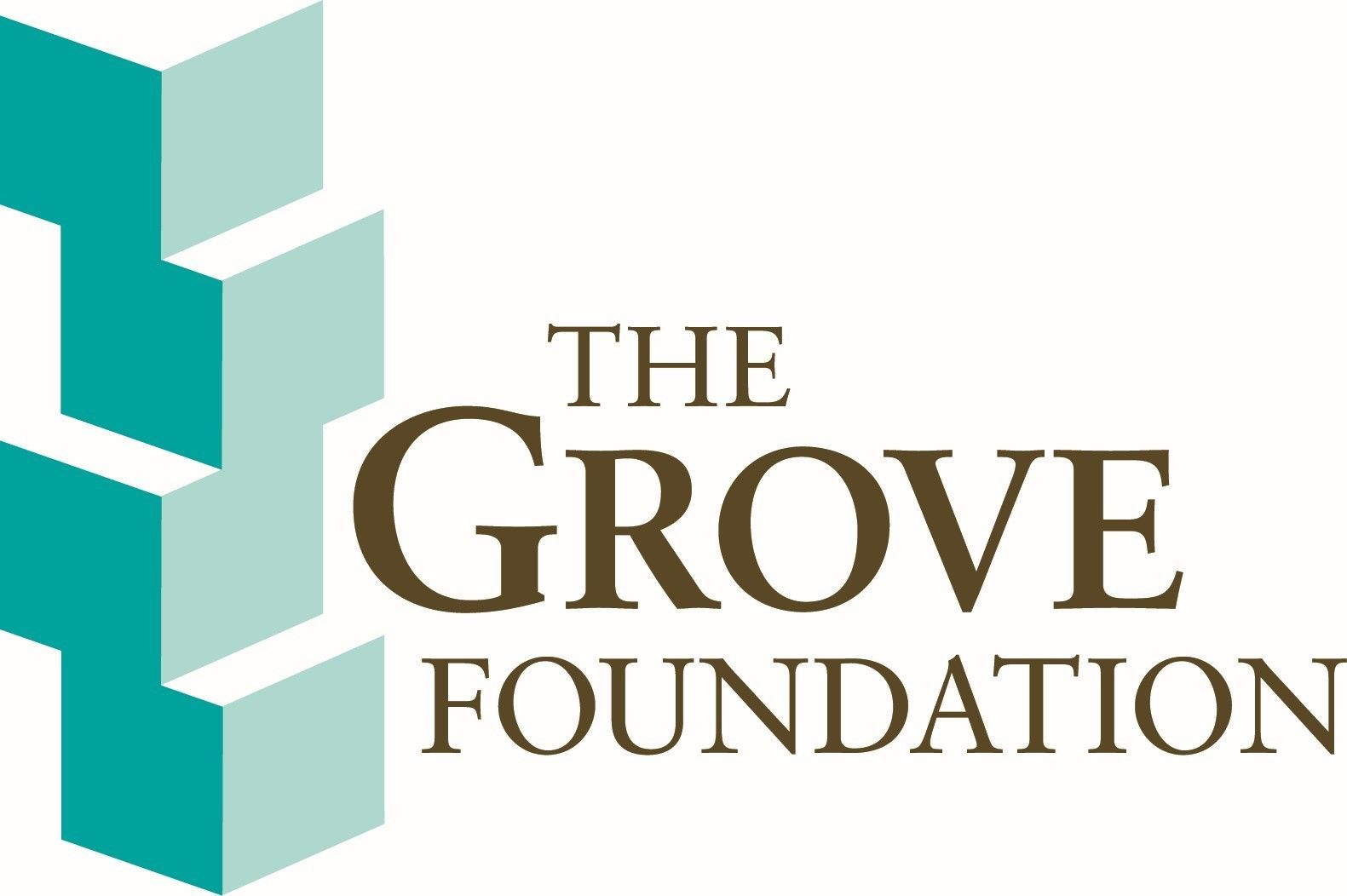 December 21, 2021 - IRC's Center for Economic Opportunity is excited to have The Grove Foundation join the Refugee Investment Network Social Impact Fund (RIN SIF) as an investor. The Grove Foundation was founded in 1986 to ensure all people have access to resources, respect, a sense of belonging and the opportunity to live and contribute, fully as themselves. 
"The Grove Foundation is honored to support RIN SIF, an innovative, data-driven program supporting refugees and people with low incomes by providing financial education and client-centered loans," said Rebekah Saul Butler, Co-Executive Director of The Grove Foundation, "The program opens doors so that immigrants and others in need can take steps toward meeting their goals and aspirations." 
The SIF was launched as a partnership between IRC-CEO and the Refugee Investment Network to offer impact investors a unique opportunity to secure a concessional rate of return while directly supporting financial inclusion for hundreds of refugees across the United States. 
"The SIF enables us to expand our reach into more communities. It's not easy to get ahead in America, but it's even harder if you don't have access to credit or a credit history. With support from the Grove Foundation and the RIN SIF, we're helping refugees and immigrants build credit, buy cars, start businesses and pursue training opportunities. We also link our loans with local financial education and workforce services provided by IRC or our other partners to deepen impact," said Kasra Movahedi, Director of CEO, "We are excited to have the support of The Grove Foundation and our other RIN SIF investors." 
Since launching in May of 2020, The SIF has provided 796 loans totaling $1.7 million financed. More than 59% of SIF borrowers have been in the U.S. for less than 3 years, and the cohort represents 62 unique countries or origin. Over the lifetime of IRC-CEO's program, loans have been repaid at an exceptional rate of 98%. Of CEO's total borrowers across the U.S., 95% of them are classified as low-income, with average earned annual incomes of $28k supporting households with an average of 3.6 individuals. 
The Grove Foundation joins the current cohort of SIF investors: FJC - A Foundation of Philanthropic Funds, Mercy Investment Services, the Shapiro Foundation, the Baltimore Community Foundation, the Dunn Family Charitable Foundation, the Missionary Sisters of the Sacred Heart of Jesus, and the World Education Services (WES) Mariam Assefa Fund. 
###