SAFE is a nationwide, evidence-based, practical initiative designed to help the 70,000+ Afghan humanitarian parolees build a financial foundation in their new neighborhoods by offering linguistic and culturally appropriate education and counseling and access to discounted financing. A partnership between IRC and IRC-CEO, SAFE is a three-year project uniquely positioned to help our new Afghan neighbors invest in themselves and their new American communities.
What is SAFE?
SAFE includes an in-language (Dari, Pashto) web portal that will provide:
Financial Education

Self-study through pre-recorded video lessons
Online classes taught by qualified financial coaches

Financial Coaching

Coaches are native Dari or Pashto speakers
Coaches are certified under Central New Mexico CC Coaching Training

SAFE Loan Products* 

Auto Loans at discounted rates
Other CEO Loan Products at standard rates

Credit Building Loans, Education Loans, Immigration Loans, Personal Loans

Managed in web portal

Additional Resources

Bank Accounts
No-cost credit reports
Free tax prep services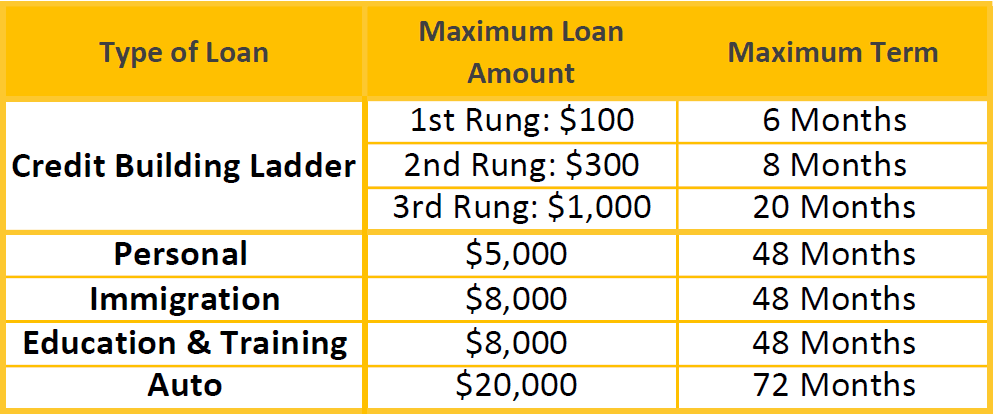 Who operates SAFE?
CEO manages SAFE Loan Fund from end-to-end (underwriting, origination, servicing)
IRC hosts the SAFE Financial Coaches and web portal and provides financial education and coaching
Refugee Council USA, state and municipal entities, state-level offices of refugee coordinating, and services can work to reach parolees not settled by IRC
How will SAFE Fund be deployed?
Any Afghan resettled under Operation Allies Welcome (or other humanitarian status for entry to the U.S.) on or after 7/31/2021 through 9/30/22 can access SAFE Loans. SAFE education and coaching can be accessed by Afghans that came prior to this period. Access to SAFE is available to Afghans resettled by or working with ANY resettlement agency, not just those resettled by IRC.
SAFE is deployed in communities where APA parolees have been resettled across America. CEO auto loans will be made via SAFE at a discount to borrowers
Financial coaches will facilitate referrals for loans from the SAFE Fund. Financial coaches ensure every applicant understands the U.S. credit systems and has received individual consultation regarding the risks and benefits of any loan relative to their unique financial situation
SAFE Fund Investment/Funding
Funds for SAFE Loan Fund were raised for a variety of means, including grant funding and private investment. Those interested in contributing financially to the SAFE Loan Fund can send an inquiry here or send an email to irc.ceo@rescue.org
Questions?
Questions about SAFE can be directed to safe.project@rescue.org
If you are looking to access SAFE services and/or loans, please visit safeirc.org
*Loans currently available in the following states: Arizona, California, Colorado, Georgia, Idaho, Kansas, Massachusetts, Maryland, New Jersey, New York, Texas, Utah, Virginia, and Washington. More states to be added over time*